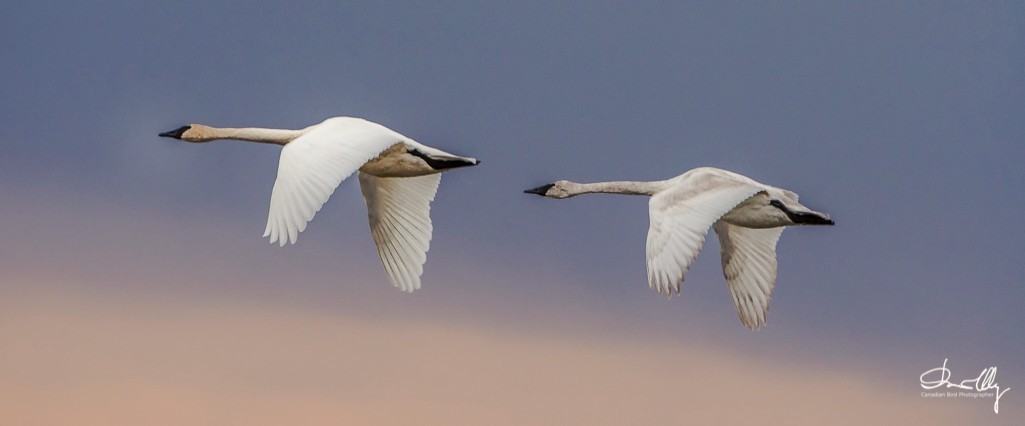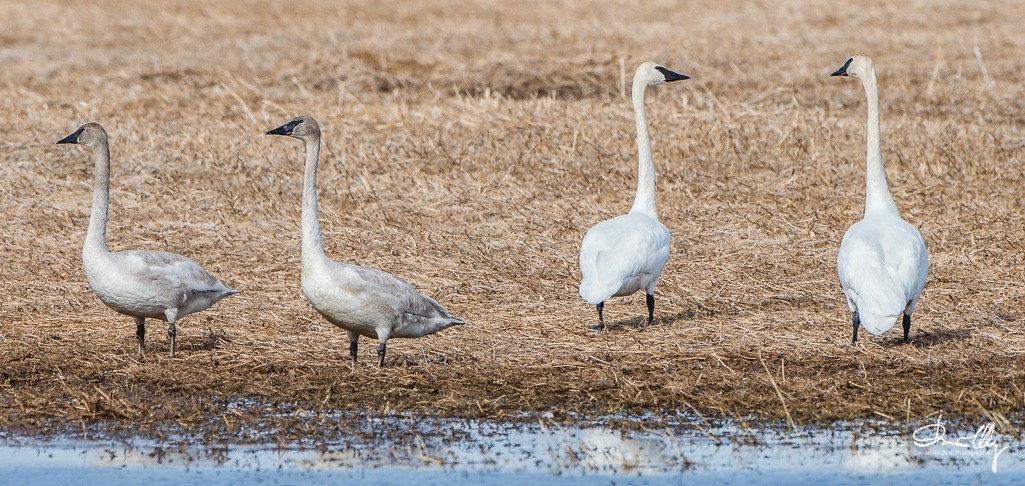 Trumpeter Swans
Here in Alberta if we are lucky we get a few chances to photograph the Trumpeter Swan in all its glory. They stop to rest and to feed in many of the farmer's fields. They are not easy for bird photographers to photograph. I photographed the swans below using my vehicle as a blind. I tried in the past getting out of my vehicle but that only caused them to take flight.
The best light to photograph these swans is in overcast light. In overcast light you can trust your light meter. I used center weighted for the photographs below, but Multi pattern metering should also work. In bright sunshine the contrast is too great. You would have to underexpose by two stops at a minimum.
As I mentioned these swans are spooky so you should be prepared to change your shutter speed quickly to capture them in flight . You will need a long telephoto lens. Below I used my Nikon D 500 with a Nikon 500mm F4 lens. If you plan on photographing these swans you window of opportunity is short in the spring, however you may have another chance in the Fall.